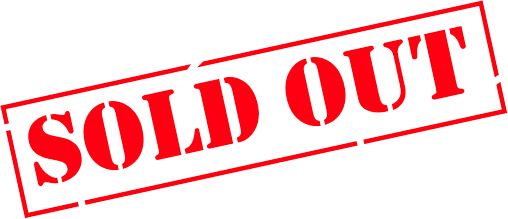 Saturday, May 27, 2023 – Sunday, June 4, 2023
At a spacious campground in Northern Maryland
Camp Crucible is the ultimate outdoor 24/7 fantasy vacation for those interested or involved in BDSM, sexuality, sensuality, human pony play, age play, education, exploration, relaxation, and socializing with old friends while meeting new ones.
Uncrowded and unhurried. 9 Days of hedonism. Explore the amazing possibilities with that much time, a set of fantastic playspaces, a gathering of wonderful kinky people, and a real environment we can call our own.
Camp Crucible Is Sold Out!
We will miss you if you can't make it this year. However! We have Crucible Con coming up Sept 22-24th in Piscataway, NJ. Stay tuned for more information on that!
Sign up to our Mailing List to stay up-to-date about Camp Crucible!